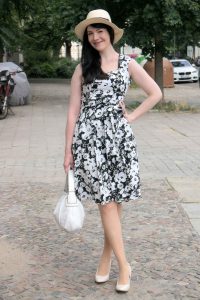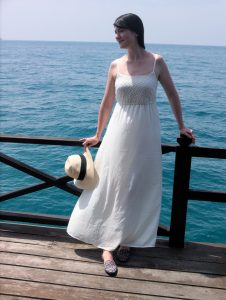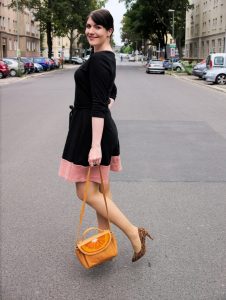 This is the second part of my 2016 review. This is July to December if you'd care to join me…
---
July: Prints and Retro Vibes 
I lately discovered a love for retro design and vintage dresses. This was especially strong in summer as I had just found Lady Vintage Boutique that has all kinds of dresses that are usually full-skirted but figure-hugging in all the right places.  The weather was practically tropical on some days in July so I was glad for the cool new dresses I got through a few collaborations.
1 Outfit: Vintage Floral Dress
2 Outfit: Rosegal Pineapple Dress
3 Beauty: Essie Vested Interest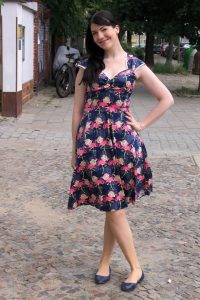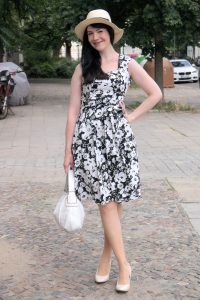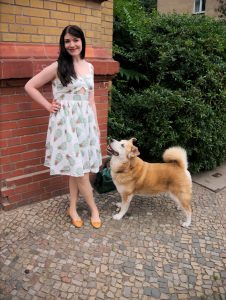 ---
August: Summertime Sadness 
As usual at this time of year a general feeling of tristesse overshadowed the summer weather. I seem to have a seasonal flow to my mood. But I also had a few positive things on the blog like the beginning of my long-awaited shopping ban. To celebrate a cork bag by Matt&Nat moved into my wardrobe just beforehand.
1 Outfit: White Off Shoulder Dress and Lemon Bag
2 Beauty: p2 Dive Into Beauty
3 Environment: World Elephant Day
4 Lifestyle: The Shopping Ban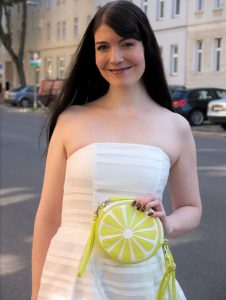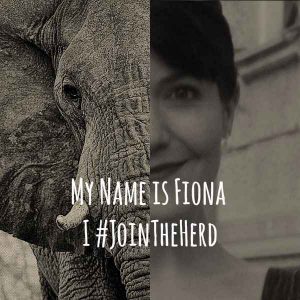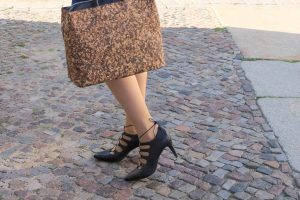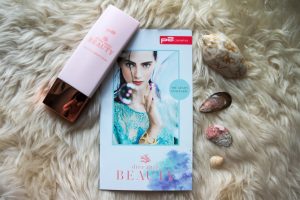 ---
September: A New World Up Close
My birthday month held a few cool surprises such as the macro ring I got for my b'day. This opened up a whole new world of product photography for me and I just love using it for detail shots! I also attended the Bread & Butter by Zalando at the beginning of the month. My Shopping Ban turned out to be hard on some days but so useful in the long-run. I'm really glad I finally started it.
1 Outfit: The Orange and the Black
2 Beauty: Essie Watermelon
3 Lifestyle: Shopping Ban Update 002
4 Blogger Project: Old Outfit Love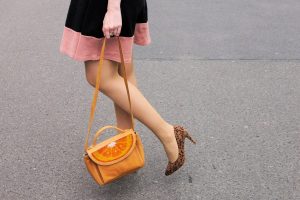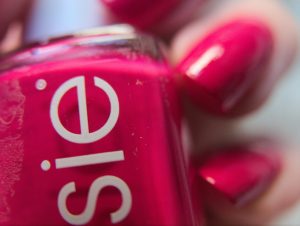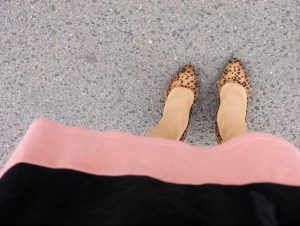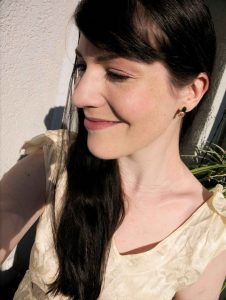 ---
October: Tropical Paradise
One of my favourite months of the year, October this year also held a long-awaited vacation in store for us. We flew to Singapore and then went on to spend a truly amazing time on Tioman Island. I just loved everything about the tropics – from the amazing climate to the biodiversity we were allowed to witness.
1 Outfit: The Watermelon Skirt 
2 Beauty: Essie Fall Collection 2016
3 Style: Classic Fall Finds
4 Interior: Wall Art with Posterlounge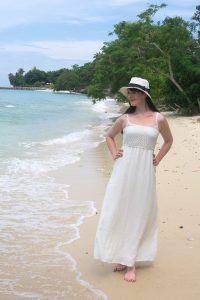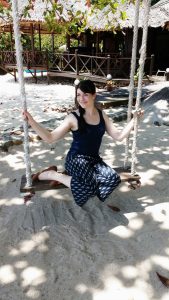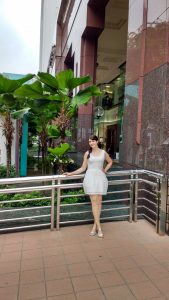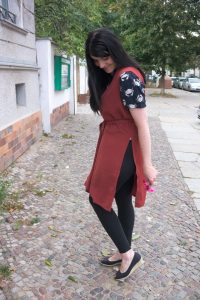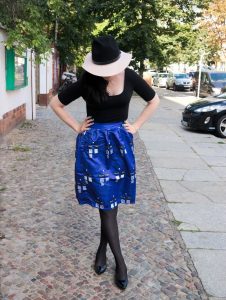 ---
November: Dreams of Tioman
As we had just returned from our magical island getaway, getting accustomed to Berlin again was harder than anticipated. Eventually, I got back into the winter mood and had some seasonal decoration to show you.
1 Outfit: Twin Peaks
2 Travel: Street Art in Mersing
3 Interior: Seasonal Decoration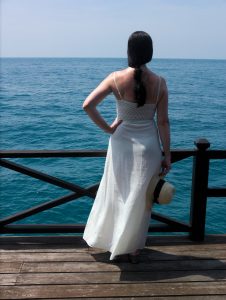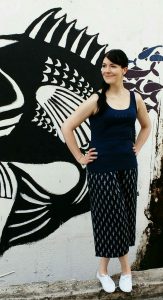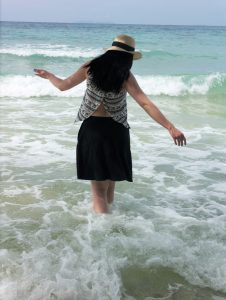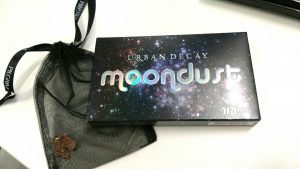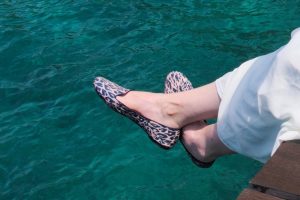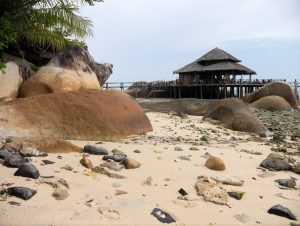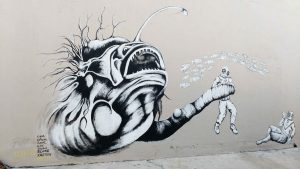 ---
December: Winter Happiness
Incredible how fast the year went by…December was mainly work and no play. But the mild weather had me in a particularly good mood and I enjoyed the month a lot.
1 Outfit: Tulle Dress and Ostrich Bag
2 Beauty: Essie advent Calendar – Review
3 Style: Christmas Party OTK love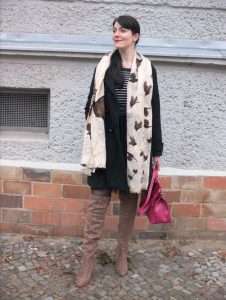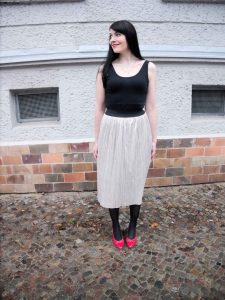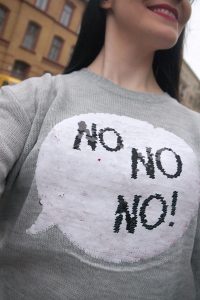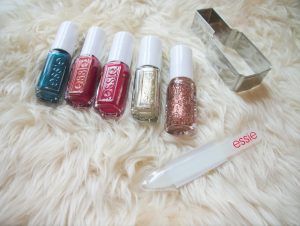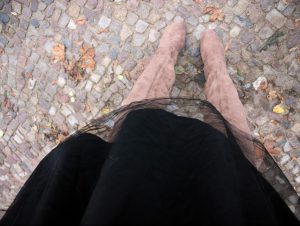 ---
Thank you for all your love, likes and comments in 2016. I feel so very grateful to have met so many wonderful people! I hope you all have a fantastic start to the New Year!!